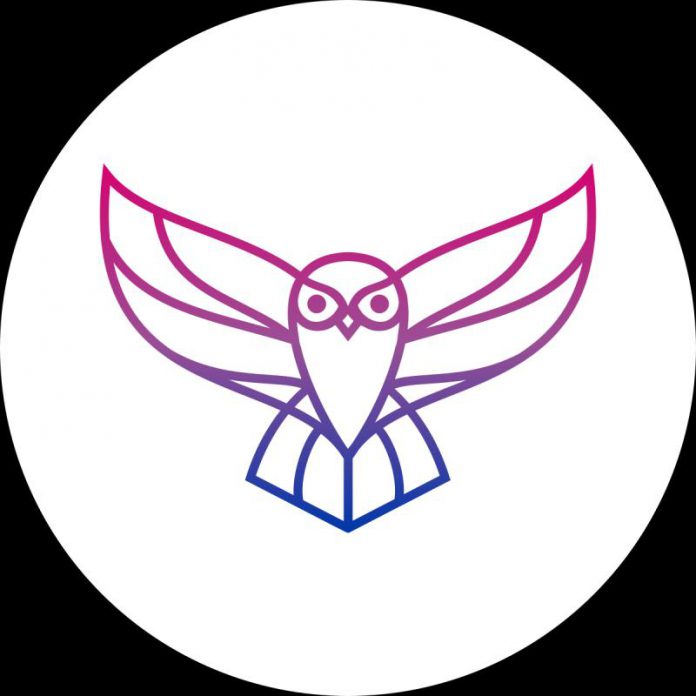 Git may be the de facto version control system for most developers, but it isn't flawless. To tackle some of the everyday frustrations developers experience and speed up core actions, software company Blightysoft has launched Vershd, a new fluent Git graphical user interface (GUI).
Vershd (https://vershd.io/) is designed to prevent errors and accidental deletions, and to stop developers having to rewrite hours of code due to one simple mistake. The software is available now on Windows, Mac and Linux, with one license covering up to 3 machines, any OS.
Targeting developers who are Git beginners or intermediates, looking to cut out complex keyboard commands, Vershd provides a simple user interface that enables core actions to be completed instantly. For example, users can push to or pull from a repository in two clicks, as well as easily merging, cherry picking and creating branches.
Vershd also adds new quick-click functionality, including the option to preview a merge before it happens, rewinding rather than reverting or resetting commits – so users can choose whether to keep pending files – and comparing stash files to working files and the latest commit's files.
Paul F. Wood, CEO of Blightysoft and creator of Vershd, says: "There's a reason why Git is the number one distributed version control system – it's brilliant. But with over 164 different commands, it's not always the simplest tool to use. Vershd hides the complexity of Git, so developers can focus on getting your job done. It's a massive time saver."
To mark its launch, new users can take part in a 15 day free Vershd trial to explore the software's capabilities in a live working environment.
Visit Vershd.io to explore Vershd's features in full and sign up for a free trial.
# ENDS #
For more information please contact Paul F. Wood at wellhello@blightysoft.io or phone: +44 (0)203-488-1952
Blightysoft ltd Suite 427, 19 – 21 Crawford Street, Marylebone, London, United Kingdom, W1H 1PJ
For more information visit vershd.io
Vershd is the fluent Git GUI, designed to make the Git workflow easier and simpler, improving software engineers' lives. It is the brainchild of Blightysoft, a small, independent software vendor located in the UK.
This release was published on openPR.