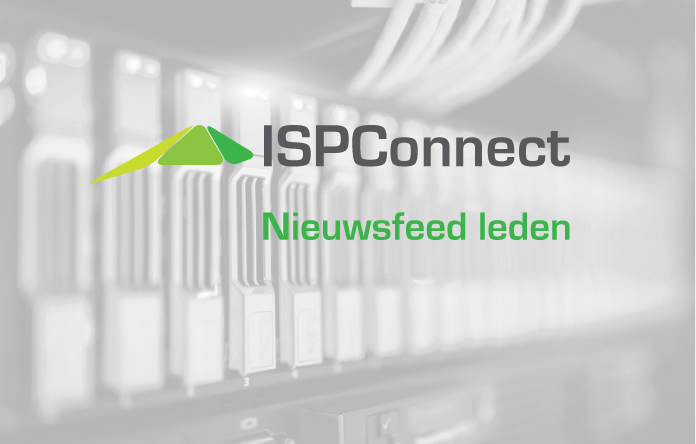 Bron: maincubes –
ISG Provider LensTM recently published its newest study " Next-Gen Private/Hybrid Cloud – Data Center Services & Solutions. Germany 2020″.
The German market was examined in the sectors:
colocation services
Data Center Security Products
Hyperconverged Systems
managed services
managed hosting
ISG has scrutinized various technology providers according to strengths and weaknesses and listed them under LEADER, PRODUCT CHALLANGER, MARKET CHALLANGER and CONTENDER.
The suppliers classified as LEADER, including maincubes, "have a highly attractive product and service offering as well as a distinctly strong market and competitive position and therefore meet all the requirements for successful market cultivation. They are to be regarded as strategic pacemakers and opinion leaders. In addition, they are a guarantor of innovative strength and stability," says ISG.
Dit bericht is afkomstig van één van de leden van ISP Connect, zie hier de bron.