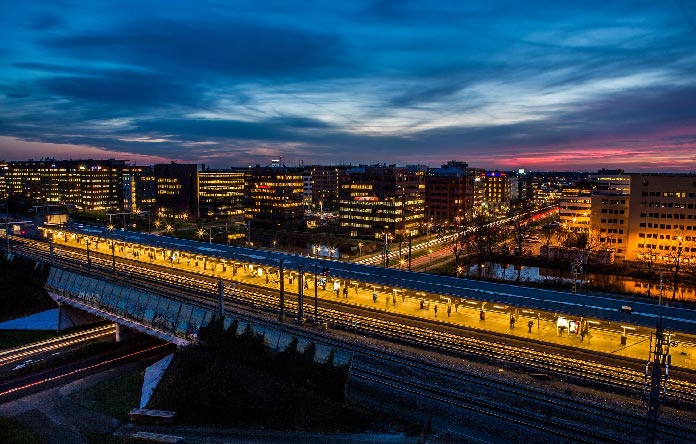 The Society for Innovation, Technology and Modernisation (Socitm) has published its yearly report outlining key public sector digital trends for 2022, with highlights including a greater focus on systems interoperability and integration, as well as an acceleration in the way organisations harness data.
Despite being heavily influenced by the impact of the Covid-19 pandemic, the report elaborates how a number of key developments relating to technology will affect decision-making in the public sector.
According to the report, authored by Socitm's associate director and past president Jos Creese, the coming months will be "less about IT exploitation and management, and more about true transformational impact on citizens".
"This includes resolving issues that inhibit deeper collaboration between public service organisations around individual citizen needs, including those with no 'digital footprint'," wrote Socitm president Sam Smith, in the report's foreword.
While many government organisations already place citizens at the centre of their digital initiatives, and many have increased efforts as a result of the pandemic, Smith argued that these practices are "far from universal".
"Many organisations continue to design digital solutions from the 'inside out', which can compromise efficiency, productivity and the adoption of new innovative models of service delivery," said Smith.