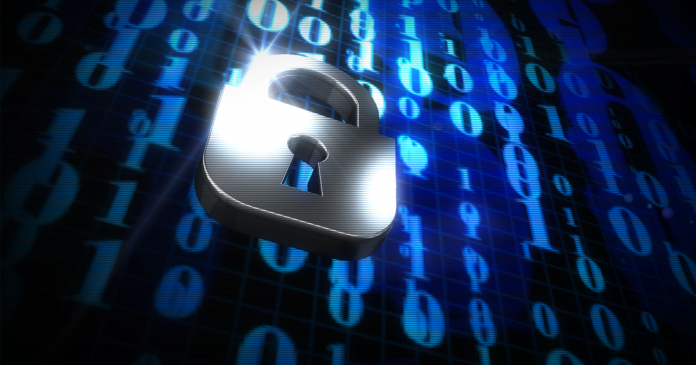 Dit bericht verscheen eerder bij FOSSlife
GitHub will require all users who contribute code on the platform to enable one or more forms of two-factor authentication (2FA) by the end of 2023, reports Frederic Lardinois.
Lardinois notes that, earlier this year, "GitHub also enrolled the maintainers of the top-100 npm packages in mandatory 2FA to prevent software supply chain attacks. It plans to expand to the maintainers of top-500 packages this month and then later expand that to all packages with more than 500 dependents or 1 million weekly downloads."
Read more at TechCrunch.
Dit bericht verscheen eerder bij FOSSlife