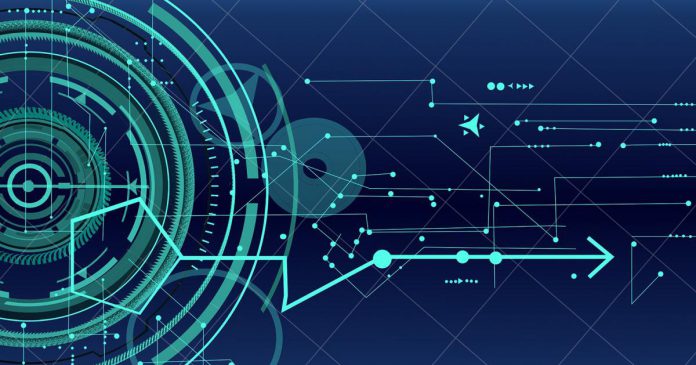 Dit bericht verscheen eerder bij FOSSlife
The Cloud Native Computing Foundation (CNCF) has launched a free training course that explores the ethical implications developers should consider when building open source software, reports Charlotte Trueman.
In the new Ethics for Open Source Development course, you'll learn how to apply ethics as a tool for efficient and effective decision-making when developing and using open source technology.
Learn more at InfoWorld.
Dit bericht verscheen eerder bij FOSSlife