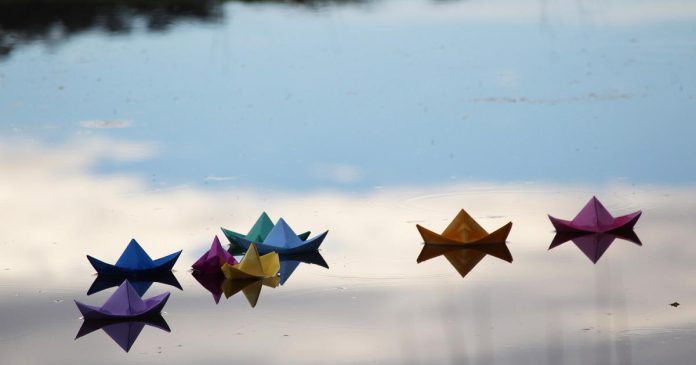 Dit bericht verscheen eerder bij FOSSlife
Docker has announced the general availability of Docker Desktop for Linux, which provides the same Docker Desktop experience that's available on macOS and Windows to those who use Linux desktop environments. 
"Docker Desktop is an easy-to-install application that enables you to build and share containerized applications and microservices. It comes bundled with container tools like Kubernetes, Docker Compose, BuildKit, and vulnerability scanning," according to Chris McLellan, Senior Product Manager–Docker, in the announcement. 
Visit the Docker docs for instructions on how to get started.
Read more at Docker.
Dit bericht verscheen eerder bij FOSSlife