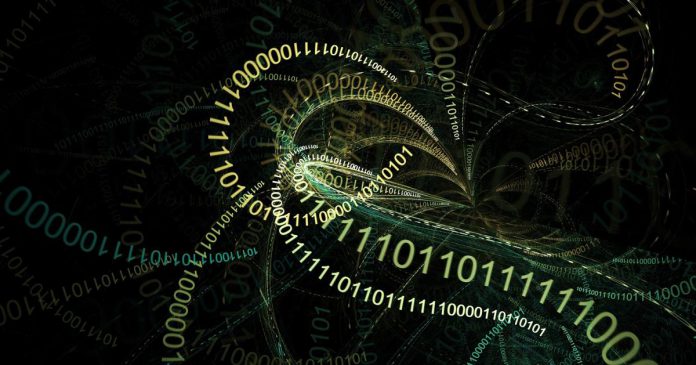 Dit bericht verscheen eerder bij FOSSlife
The GitLab team has released GitLab 15, which features a new WYSIWYG editor, container scanning in all tiers, improved management of iteration cadences, and more.
The WYSIWYG editor for wikis allows for easier editing of code blocks, links, and media. According to the announcement, you can choose from more than 100 different programming languages, so that "your CSS, YAML, and Python code are distinct from each other with accurate syntax highlighting." 
And, the new container scanning feature "helps developers to easily find known security vulnerabilities in dependencies that are installed in their container images." And, as of GitLab 15, basic container scanning features are available in all GitLab tiers.
GitLab 15 also added the ability to manage multiple concurrent iterations with automated iteration cadences. This means each team can schedule the start day and duration of each iteration. The ability to manually create and delete individual iterations has been deprecated, and this functionality will be removed in GitLab 16. The GitLab documentation explains how to migrate to automated iteration cadences.
Dit bericht verscheen eerder bij FOSSlife