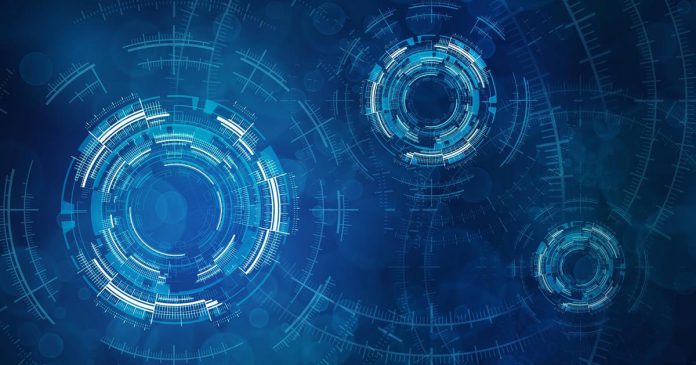 Dit bericht verscheen eerder bij FOSSlife
The new OpenFeature project aims to create an open source standard that makes feature flags easier to use, reports Sean Michael Kerner. 
The feature flag mechanism, Kerner explains, allows software features to be launched in an incremental approach. "To help ensure a new software build is stable, feature flags can be used to roll out an update in a slow approach to a small set of users. A key capability of a feature flag approach is that it also allows for rollback."
OpenFeature, which includes participation from Dynatrace, Google, CloudBees, GitLab, and others, has been submitted to the Cloud Native Computing Foundation (CNCF) as a sandbox project.
Learn more at ITProToday. 
Dit bericht verscheen eerder bij FOSSlife