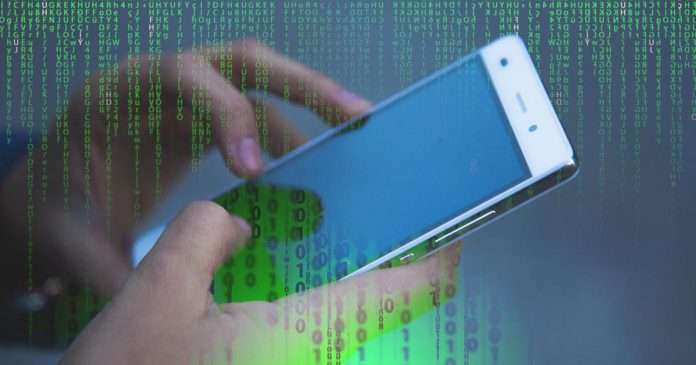 Dit bericht verscheen eerder bij FOSSlife
The new Murena One smartphone is the first high-end Android phone using the open source /e/OS Android fork to arrive on the market, reports Steven J. Vaughan-Nichols.
The /e/OS-based phone, which sells for US $379, aims to improve privacy by removing dependency on Google services. "For instance, Google's default search engine has been replaced with Murena's own meta-search engine. Other internet-based services, such as Domain Name Server (DNS) and Network Time Protocol (NTP), use non-Google servers," Vaughan-Nichols says.
Read more at ZDNet.
Dit bericht verscheen eerder bij FOSSlife