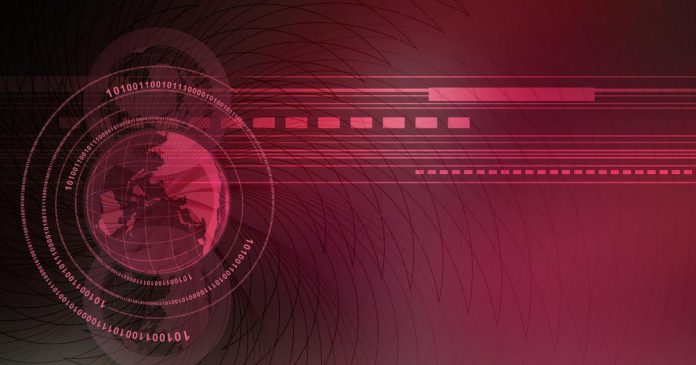 Dit bericht verscheen eerder bij FOSSlife
GitHub has announced plans to discontinue development of the Atom open source text editor, reports Thomas Claburn.
"While that goal of growing the software creator community remains, we've decided to retire Atom in order to further our commitment to bringing fast and reliable software development to the cloud," GitHub said.
Atom is being archived for official sunset on December 15, 2022.
Read more at The Register.
Dit bericht verscheen eerder bij FOSSlife