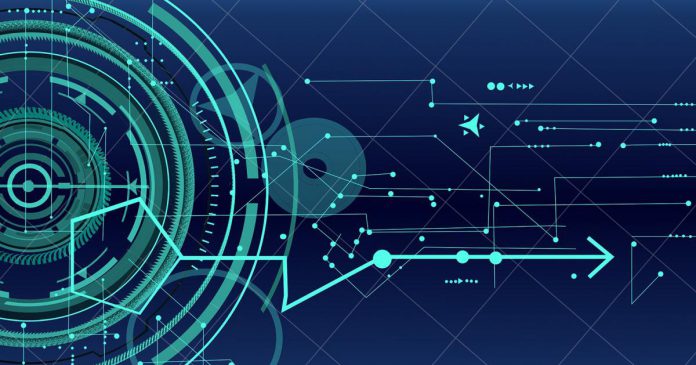 Dit bericht verscheen eerder bij FOSSlife
Open source, cross-platform email client Thunderbird has announced plans to provide Thunderbird on Android and iOS devices. 
According to Jason Evangelho in the announcement,  K-9 Mail has officially joined the Thunderbird family and will ultimately transform into Thunderbird on Android. Additionally, K-9 Mail's project maintainer, Christian Ketterer, has joined the Thunderbird staff.
"This move allows Thunderbird users to have a powerful, privacy-respecting email experience today on Android. Plus, it lets the community help shape the transition of K-9 Mail into a fully featured mobile Thunderbird experience," Evangelho says.
Planned features include:
Account setup using Thunderbird account auto-configuration.
Improved folder management.
Support for message filters.
Syncing between desktop and mobile Thunderbird.
Check out the Thunderbird + K-9 Mail FAQ for more details.
Dit bericht verscheen eerder bij FOSSlife