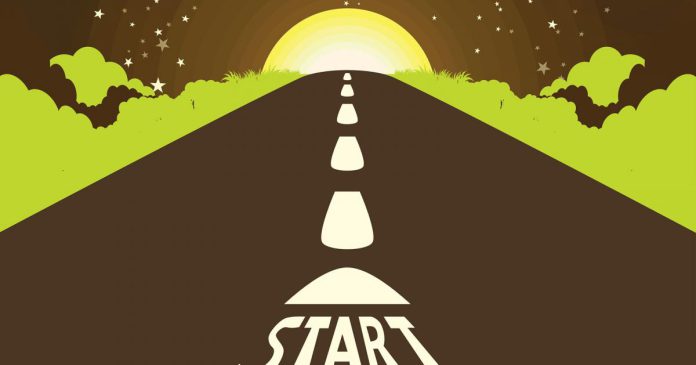 Dit bericht verscheen eerder bij FOSSlife
Moving into the role of team lead can be a natural career progression for software developers, but what does a team lead do?
Team leads, says Rafal Gatkowski, coordinate the activities of the entire team. "A team lead is the first person a developer would go to when a problem occurs and is the person responsible for suggesting a solution," he says. "Bug fixes, tooling and library choices, or thoughts on how to approach a specific code-related problem" are the team lead's specialties, but the job also requires communication and collaboration skills.
Learn more about the role of team lead at DevOps.com.
Dit bericht verscheen eerder bij FOSSlife