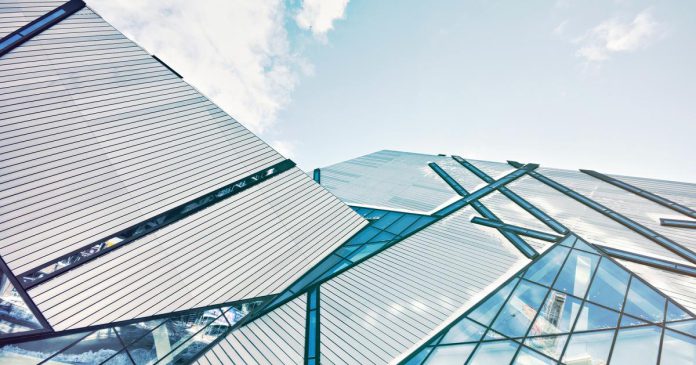 Dit bericht verscheen eerder bij FOSSlife
The Linux Foundation has announced the Open Programmable Infrastructure (OPI) Project, which will work to foster an open, standards-based ecosystem for architectures and frameworks based on data processing unit (DPU) and information processing unit (IPU) technologies. 
DPUs and IPUs are "increasingly being used to support high-speed network capabilities and packet processing for applications like 5G, AI/ML, Web3, crypto," the announcement states, and they are "great examples of some of the most promising technologies emerging today for cloud and datacenter," says Mike Dolan, senior vice president of Projects at the Linux Foundation. 
The OPI project aims to facilitate adoption of these technologies, as well as:
Delineate vendor-agnostic frameworks and architectures for DPU- and IPU-based software stacks.
Create new APIs for interaction with, and between, the elements of the DPU and IPU ecosystem.
Learn more about the project and how to contribute on GitHub. 
Dit bericht verscheen eerder bij FOSSlife