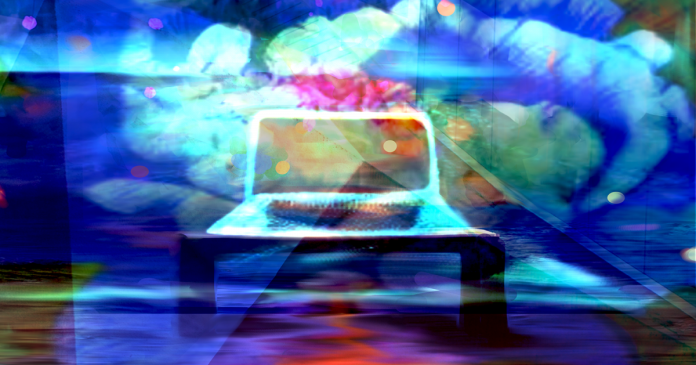 Dit bericht verscheen eerder bij FOSSlife
An overwhelming percentage of hiring managers (93%) report difficulty finding sufficient talent with open source skills, according to the 10th Annual Open Source Jobs Report released by the Linux Foundation and edX. 
Nonetheless, the demand for open source professionals continues to grow, with 86 percent of hiring managers saying hiring open source talent is a priority for 2022, and 46 percent planning to increase open source hiring in the next six months. In this article, we'll look at highlights from the report.
Key Factors
Several factors play a role in shaping the current open source job landscape, according to the report, including rapid changes in compensation levels, technology demands, and security concerns. 
The report highlights key findings around these factors, such as:
Compensation plays an increasingly important role, and 58 percent of companies report that open source professionals receive higher salary increases compared with those in other business areas. "Professionals are jumping jobs for significant salary increases, and organizations are giving open source talent higher salary increases than other business areas to stave off resignations," says Clyde Seepersad, SVP and General Manager, Linux Foundation Training and Certification.
Cloud and container technology skills remain most in demand, with 69 percent of employers seeking hires with these skills, and 71 percent of open source professionals saying these skills are in high demand.
Cybersecurity concerns are mounting, and 77 percent of professionals either strongly agree (38%) or agree (39%) that cybersecurity training and courses would be useful to them and their employer.
Certifications have also gained additional importance, with 69 percent of hiring managers more likely to hire certified open source professionals, 90 percent of employers stating that they will pay for employees to obtain certifications, and 81 percent of professionals planning to add certifications this year.                    
In-Demand Skills
In regard to specific technical skills, hiring managers report seeking talent for the following open source technologies (respondents could select all that apply):      
Cloud/container (69%)                
Linux (61%)
DevOps/GitOps/DevSecOps (57%)        
Cybersecurity (34%)
Web technologies (28%)
Artificial intelligence/machine learning (23%)
Networking technologies, such as 5G, SDN, NFV, etc. (13%)
Blockchain (11%)
Storage technologies (10%)
Edge computing (7%)
The top open source professional skills that influence a hiring decision are:
Ability to architect solutions based on open source software (67%)              
Ability to deploy open source software (44%)
Experience using open source development tools, such as GitHub (42%)
Knowledge of new tools (33%)
Experience with running projects currently in production (33%)
In-depth knowledge of particular open source technologies (27%)
Understanding of open source development methodologies (26%)
Diversity and Inclusion Efforts
Diversity, equity, and inclusion efforts continue to fall short, as "the percentage of organizations recruiting underrepresented individuals has declined from the 2021 survey," Seepersad says.
Although 62 percent of hiring managers and open source pros said their organization encourages diversity in hiring, less than half (48%) rate their employer diversity efforts as good or excellent. According to the survey, 13 percent of respondents said they were not proactively encouraging diversity in hiring, and 25 percent had no awareness of organizational policy on diversity.                 
Within the organizations that encourage diversity in hiring, 38 percent reported actively recruiting underrepresented individuals. 
Despite the challenges, open source professionals are in more demand than ever. Overall, says Seepersad, "it's clear that there is pent-up demand for more — more open source solutions and more open source professionals." 
Ready to find a job? Check out the latest job listings at Open Source JobHub.
Dit bericht verscheen eerder bij FOSSlife