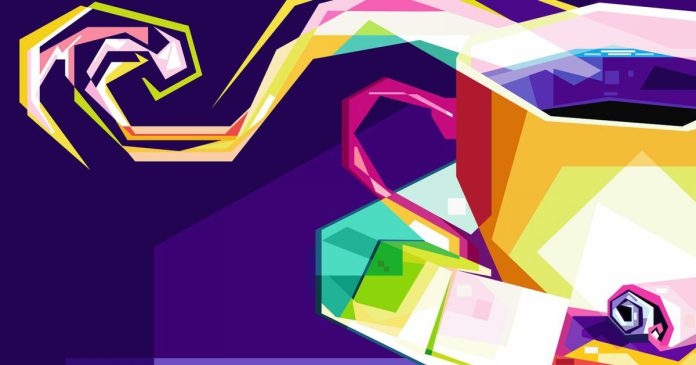 Dit bericht verscheen eerder bij FOSSlife
Java developers seeking a cloud-native experience have an array of options in regard to frameworks that "combine cloud-native flexibility with Java's time-tested engineering," says Peter Wayner.
This article details several Java frameworks built specifically for cloud-native development and deployment, including Micronaut, Quarkus, and Vert.x.
Read more at InfoWorld.
Dit bericht verscheen eerder bij FOSSlife