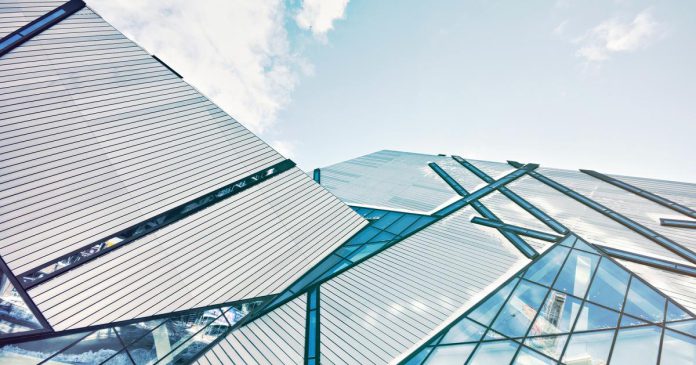 Dit bericht verscheen eerder bij FOSSlife
O'Reilly Media has launched a new educational offering aimed at helping inexperienced software developers get familiar with the cloud, reports Mike Wheatley.
According to the Cloud Labs website, users get step-by-step guidance from top professionals in a live cloud account.
The initial Cloud Labs offering supports Microsoft Azure and provides instructions on how to get started using that platform's cloud services, Wheatley says, with additional Cloud Labs for Amazon Web Services and Google Cloud environments launching soon.
Read more at SiliconAngle.
Dit bericht verscheen eerder bij FOSSlife