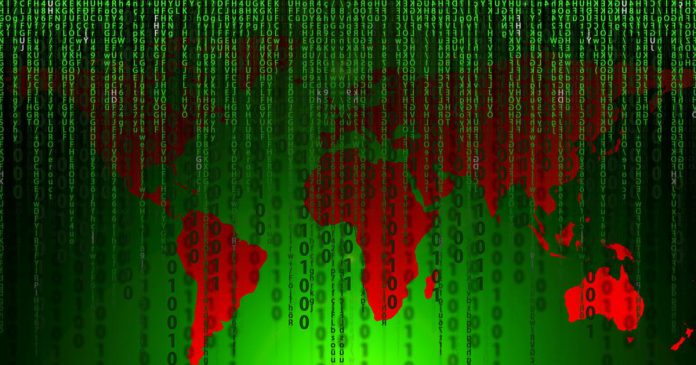 Dit bericht verscheen eerder bij FOSSlife
The Linux Mint team has released Linux Mint 21 "Vanessa" Cinnamon Edition — a long-term support (LTS) release that will be supported until 2027. 
This release offers various improvements and new features, including:
Cinnamon 5.4, which features the Muffin window manager.
New Bluetooth manager called Blueman, which "works everywhere and can even be used or queried from the command line," according to the announcement.
A process monitor "to detect automated updates and system snapshots running in the background."
Improved printing and scanning.
Linux Mint 21 is built on Linux kernel 5.15 and features an Ubuntu 22.04 package base. Instructions for upgrading are provided in the Linux Mint User Guide.
Dit bericht verscheen eerder bij FOSSlife