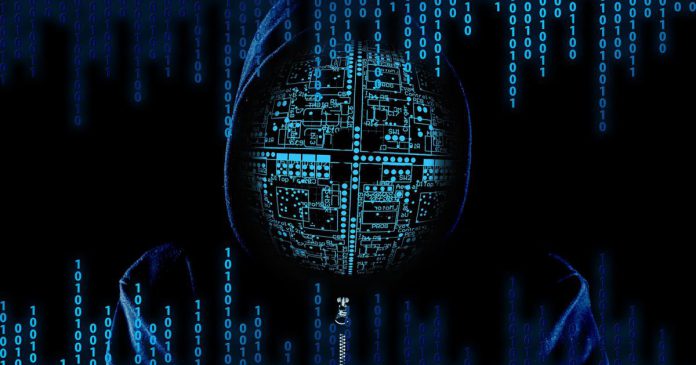 Dit bericht verscheen eerder bij FOSSlife
Chris Krebs believes that information security will get worse before it gets better, reports Carrie Pallardy. 
In his keynote presentation at Black Hat USA 2022, Krebs, former director of the U.S. Cybersecurity and Infrastructure Security Agency (CISA), examined the current state of cybersecurity and discussed future challenges.
"We have to solve the hard problems that continue to persist … it is more important to solve the underlying challenges, rather than the band-aid on the edge," Krebs said.
Learn more at Information Week.
Dit bericht verscheen eerder bij FOSSlife