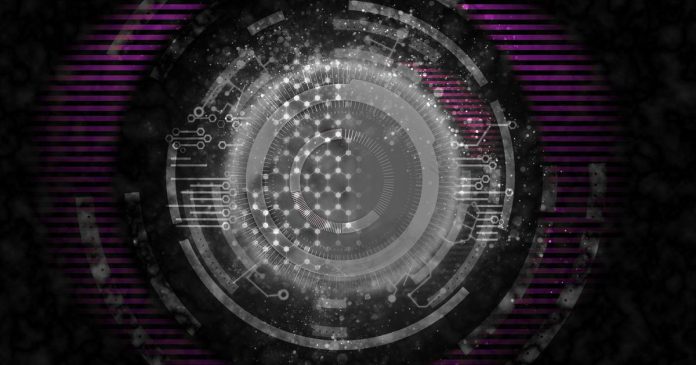 Dit bericht verscheen eerder bij FOSSlife
BigScience has released BLOOM, "an open source language model that they claim is as powerful as OpenAI's GPT-3, but free and open for anyone to use," reports Kyle Wiggers.
Open source BLOOM, which is released under the Responsible AI License (RAIL), is described on the project page as a "Large Language Model (LLM), trained to continue text from a prompt on vast amounts of text data using industrial-scale computational resources. As such, it is able to output coherent text in 46 languages and 13 programming languages that is hardly distinguishable from text written by humans."
"One of the largest open source models to work across multiple languages," says Wiggers, "Bloom is designed to be applied in a range of research applications, such as extracting information from historical texts." 
Learn more at TechCrunch.
Dit bericht verscheen eerder bij FOSSlife