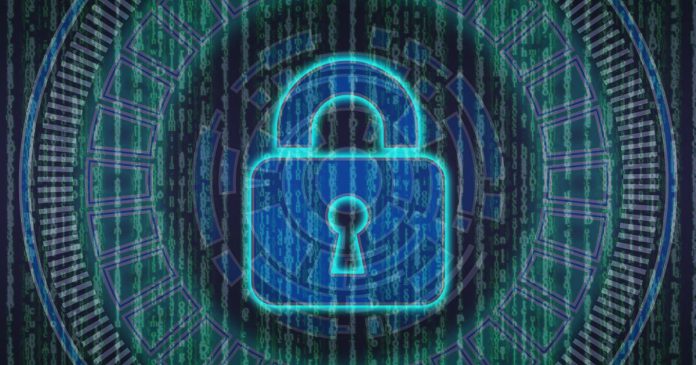 Dit bericht verscheen eerder bij FOSSlife
Most organizations have different layers of risk associated with different activities, says Rohan Pinto.
"Continuous authentication checks a user at every point of access against a user's profile and levels of risk to decide if that user will be allowed access to that resource in your network," Pinto says. This is part of a zero-trust approach and includes the following requirements:
Support for multi-factor authentication (MFA)
Identity governance
Real-time threat monitoring 
Learn more at RSA Conference.
Dit bericht verscheen eerder bij FOSSlife