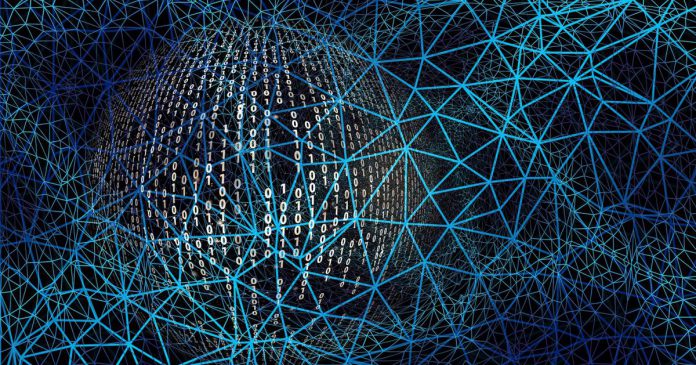 Dit bericht verscheen eerder bij FOSSlife
Nord Security (Nord) has released the source code of its Linux NordVPN client and associated networking libraries, with the aim of being "more transparent and easing users' security and privacy concerns," reports Lawrence Abrams. 
Nord also announced that they are making their NordVPN MeshNet private tunneling feature free for all users, even without a subscription.
"This move coincides with the launch of our free Meshnet feature and underscores our commitment to transparency and community collaboration," the announcement states. 
Read more at BleepingComputer.
Contact FOSSlife to learn about partnership and sponsorship opportunities.
Dit bericht verscheen eerder bij FOSSlife