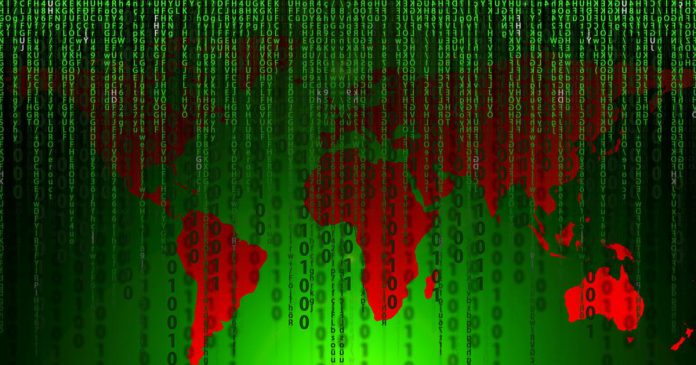 Dit bericht verscheen eerder bij FOSSlife
The GNOME Project has announced the general availability of the GNOME 44 desktop environment, reports Marius Nestor, which brings "several new features and lots of improvements."
GNOME 44 (known as Kuala Lumpur) "introduces a GTK4 port of the Epiphany web browser, a file chooser grid view for apps that use the standard GTK file chooser, as well as support for adding a WireGuard VPN directly from the Network panel," Nestor says. Additionally, GNOME 44 will be the default desktop environment of the Fedora Linux 38 and Ubuntu 23.04 releases, due in April. 
Read more at 9to5Linux.
Subscribe now to FOSSlife Weekly and get news and features delivered to your inbox.
Dit bericht verscheen eerder bij FOSSlife