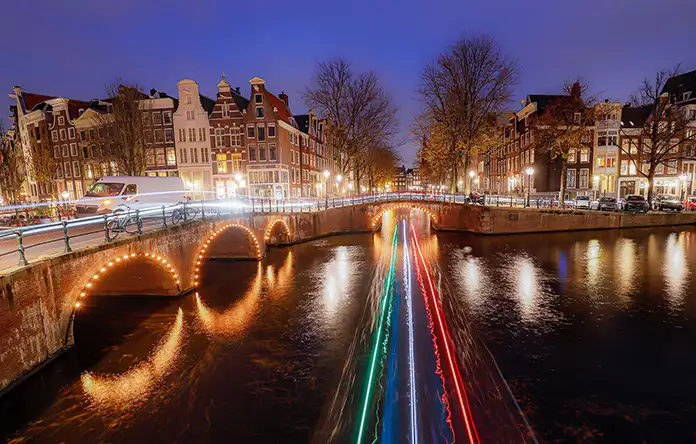 Artificial intelligence (AI) technologies could boost the UK economy to the tune of £400bn by the year 2030 by making people more productive in their day jobs and opening up new career paths to them.
That's according to Google's Economic impact report, which was compiled by business management consultancy Public First and set out to determine the economic benefits the adoption of AI technologies could unlock. 
The report looked specifically at the role Google's products and services could potentially play in providing the UK economy with a boost.
Its findings suggest that Google technologies such as Search, Maps, Workspace, cloud and Android will create an estimated £118bn in economic value in the UK in this year alone.
"In total, Public First estimates that generative AI could save the average worker in the UK over 100 hours a year, which would be the single biggest improvement to worker productivity since the arrival of Google Search," the company said in a statement announcing its findings.
"More broadly, AI could save over 700,000 hours a year in administrative work for GPs and teachers. This could help offset some of the growing cost pressures in areas such as health and education, and free up over £8bn worth of public sector productivity for other uses." 
There is also scope for AI to be used in assistive technologies, the report goes on to state, which could help more than one million people with disabilities in the workplace and add a further £30bn a year to the economy too.
"Based on stats from the Office of National Statistics (ONS), around one in five of the UK's working-age population currently has a disability and those with a disability are around a third less likely to be in work and economically active," it said.
"Technologies, such as AI-generated captions, could help people living with disabilities to regain their independence, connect with the world around them and give them the option to return to work, unlocking economic growth opportunities for the UK." 
AI tools could also help skill-up the UK population and boost citizen's digital skills in the form of AI tutors and coding assistants, the report continued: "Around 35% of businesses today say that they find it difficult to find staff with good digital skills, while 39% of those out of work say their lack of digital skills is a barrier to them finding work."
Debbie Weinstein, vice-president and managing director for Google UK and Ireland, said: "AI will play a critical role in turbocharging the UK's productivity and providing the country with a crucial economic boost; helping people work more efficiently, making careers more accessible, and unlocking new ways of learning vital digital skills. The UK has a unique opportunity to unlock a potential £400bn AI-powered economic boost that could transform every corner of the country for the better."
To ensure the transformative potential of AI is not squandered will require a group effort across sectors, she said.  
"It's crucial that the public, private and third sectors work together to tap into that potential. At Google, we're playing our part by providing tools to power the UK's tech-led growth, creating access to digital skills, and providing the support needed to ensure the UK's tech ecosystem continues to thrive."
Paul Scully, minister for tech and the digital economy, added: "Grasping the AI opportunity is essential to building a better future for the UK – Google's findings today make that clear. From freeing up time for GPs and teachers, to making jobs more accessible to everyone, artificial intelligence has the potential to transform our public services, our economy and our society."