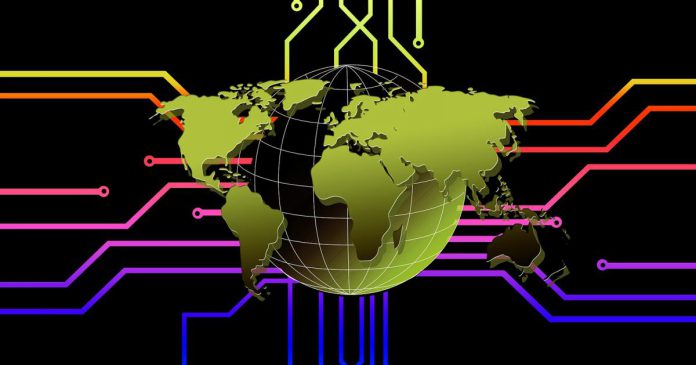 Dit bericht verscheen eerder bij FOSSlife
China has released OpenKylin, its first homegrown open source desktop operating system, reports Josh Ye.
OpenKylin 1.0 is based on the LTS Linux kernel 6.1 and currently supports X86, ARM, and RISC-V architectures, the website says. And, according to state media, the operating system is used in the country's "space programme and industries such as finance and energy."
Learn more at Reuters and get a first look at OpenKylin at It's FOSS.
Subscribe now to FOSSlife Weekly and get news and features delivered to your inbox.
Dit bericht verscheen eerder bij FOSSlife