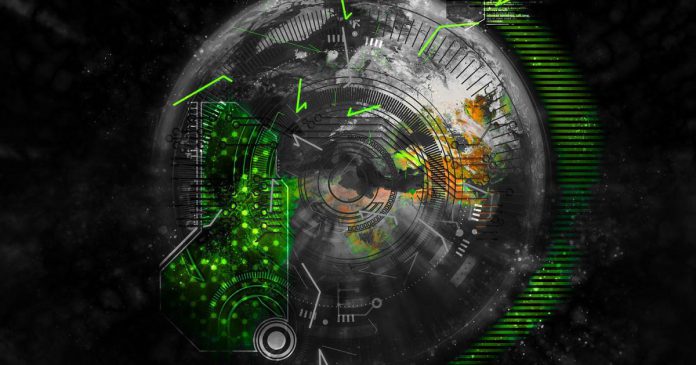 Dit bericht verscheen eerder bij FOSSlife
Sustainable computing is cited as one of several key emerging technologies "poised to positively impact society in the next three to five years," according to a new report from the World Economic Forum (WEF).
The Top 10 Emerging Technologies of 2023 report notes that data centers currently "consume an estimated 1% of the electricity produced globally, and this amount will only increase with growing demand for data services." 
However, "it is expected that the coming decade will boast substantial strides toward net-zero-energy data centers as emerging technologies are combined and integrated in innovative ways — rapidly making the dream of net-zero-energy data centers an achievable reality," the report says.
Advancements in this area include: 
Measures to address heat-management issues 
The use of AI to analyze and optimize energy use in real-time, maximizing efficiency without compromising performance 
A more modular and demand-based approach to the infrastructure supporting data centers
Overall, the top 10 emerging technologies cited by the report are:
Flexible batteries — Powering wearable technologies for healthcare and e-textiles.
Generative artificial intelligence — Expanding the boundaries of human endeavour.
Sustainable aviation fuel — Moving the aviation industry towards net-zero carbon emissions.
Designer phages — Engineering viruses to augment human, animal and plant health.
Metaverse for mental health — Shared virtual spaces to improve mental health.
Wearable plant sensors — Revolutionizing agricultural data collection to feed the world.
Spatial omics — Molecular-level mapping of biological processes to unlock life's mysteries.
Flexible neural electronics — Better engineered circuits to interface with the nervous system.
Sustainable computing — Designing and implementing net-zero-energy data centers.
AI-facilitated healthcare — New technologies to improve the efficiency of healthcare systems.
Read the complete report at the World Economic Forum. 
See also:
Addressing Global Risks with the Power of Open Source — FOSSlife
How to Fight Climate Change with Open Source — FOSSlife
How much energy do data centers consume? — TechTarget
Open Source Projects to Help Measure and Manage Energy Use — FOSSlife
Contact FOSSlife to learn about partnership and sponsorship opportunities.
Dit bericht verscheen eerder bij FOSSlife