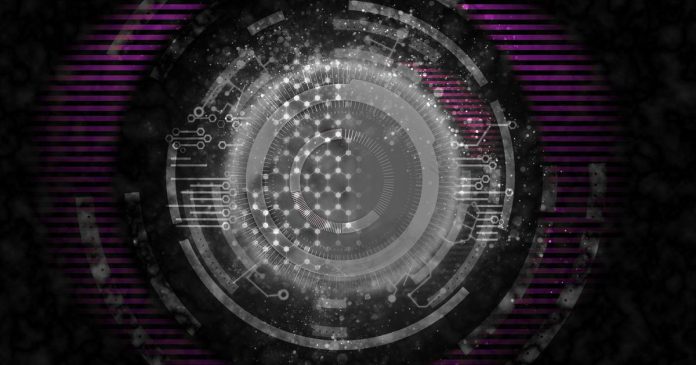 Dit bericht verscheen eerder bij FOSSlife
The Raspberry Pi Foundation has open-sourced its online, text-based Code Editor, reports Julian Horsey. 
The recently introduced Code Editor, which is designed to aid young learners, "simplifies the process of learning text-based coding." It currently supports Python as the first programming language; however, "the Foundation plans to extend support to web development languages like HTML/CSS soon."
Read more at Geeky Gadgets.
Looking for a job?
Sign up for job alerts and check out the latest listings at Open Source JobHub.
Dit bericht verscheen eerder bij FOSSlife