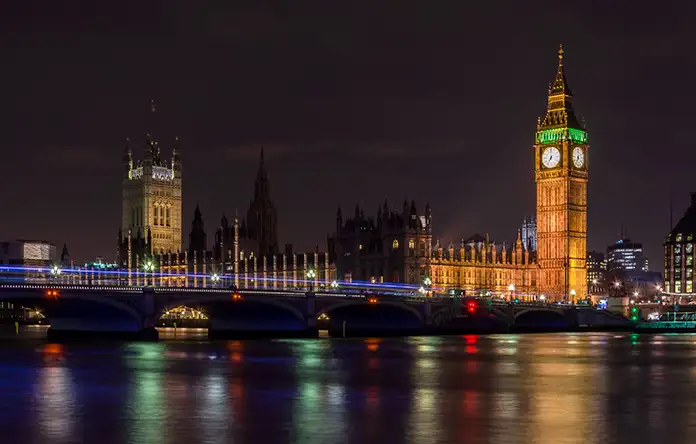 Azure Media Services will be retired on 30 June 2024. This is a result of Microsoft focusing on strategic areas of secular growth and long-term competitiveness for the company. We're also accelerating media services solutions from the Microsoft partner ecosystem across integrated solution vendors and system integrators.
From now through 30 June 2024, you can continue to use Azure Media Services without any disruptions. After 30 June 2024, Azure Media Services won't be supported, and customers won't have access to their Azure Media Services accounts.
Required action
To avoid any service disruptions, you'll need to transition to Azure Video Indexer for on-demand video and audio analysis workflows or to a Microsoft partner solution for all other media services workflows before 30 June 2024. To learn about Microsoft partner solutions and migration to Azure Video Indexer, follow this documentation.
Help and Support
If you have questions, get answers from community experts in Microsoft Q&A. If you have a support plan and you need technical help, create a support request.