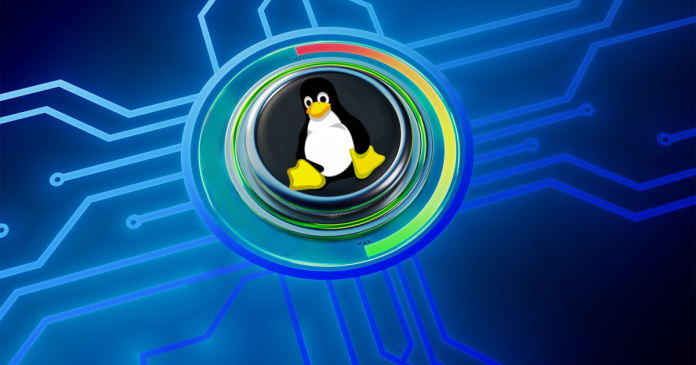 Dit bericht verscheen eerder bij FOSSlife
The AlmaLinux OS Foundation has announced the general availability of AlmaLinux 9.3 codenamed "Shamrock Pampas Cat."
AlmaLinux 9.3 Stable, which is built alongside Red Hat Enterprise Linux using source code from CentOS Stream, "offers enhanced security and compliance. Additionally, it provides enhanced flexibility, stability, and reliability needed to support hybrid cloud innovation." This release also offers web console enhancements to simplify management tasks. 
ISO, cloud, and container images are available for download now, along with Live images for GNOME, GNOME Mini, KDE, XFCE, and MATE. See the AlmaLinux wiki for release notes, installation info, and how to provide feedback or get help. 
See more at AlmaLinux.
Contact FOSSlife to learn about partnership and sponsorship opportunities.
Dit bericht verscheen eerder bij FOSSlife