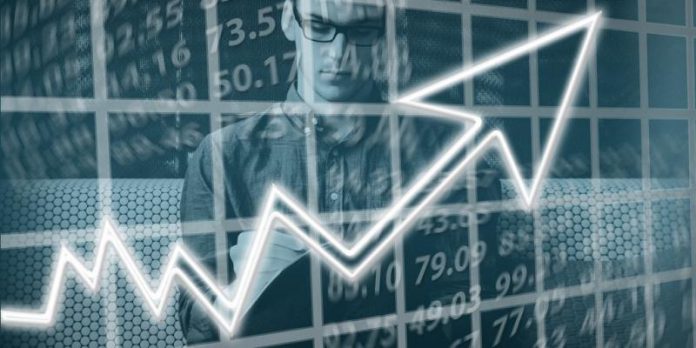 London, 15 July 2020: Synetec, a trusted provider for reliable, bespoke software solutions for operationally critical environments, today announces they have successfully migrated Argentex Group Plc's (Argentex) core business software to Amazon Web Services (AWS).
Argentex, a leading foreign exchange specialist, have achieved phenomenal growth since they first launched the business. This growth has led to increases in both the team size and the number of transactions being processed on a day-to-day basis, meaning the pre-existing private cloud infrastructure wasn't scaling in the way they wanted or needed to keep up with application and user demand and it certainly didn't have the right processing power. Synetec have been the development partner to Argentex for a number of years, developing, maintaining and supporting Argentex's core business software. Argentex therefore took the decision to engage Synetec to manage the software application migration to AWS.
The service went live on AWS in June 2020 and Argentex are already starting to see the benefits of the move.
Carl Jani, Co-CEO of Argentex commented: 'As our business continued to grow, we were faced with the challenge of working with an on-premise legacy server which wasn't scalable or able to deliver what we needed to support increases in users and transactions. As a trusted partner, I knew that Synetec would use their considerable experience and skills to rise to the challenge and work collaboratively with our in-house team to deliver the perfect solution. It was hugely important that the changes were delivered seamlessly to maintain our high standards for customer service. We now have an application that supports continued growth, is scalable and solidifies a positive user experience. Synetec have proven once again that they are experts in their field.'
END
509 The Print Rooms
164-180 Union Street
About Synetec Ltd
Synetec is a trusted partner for reliable, bespoke software solutions for operationally critical environments.
We deliver the highest quality software development projects and services at pace, supporting operational growth by enhancing, modernising and scaling our customers' existing operations.
We understand that business is always changing, facing new and different challenges every day. Our team is committed to working collaboratively with our customers to implement solutions that help them to act fast and take advantage of new markets and opportunities.
Learn more: www.synetec.co.uk
This release was published on openPR.