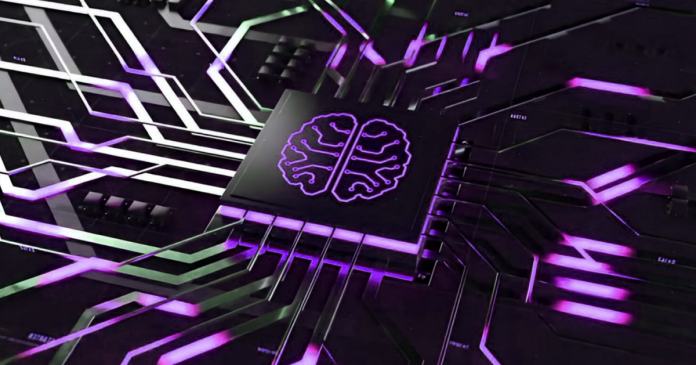 Dit bericht verscheen eerder bij FOSSlife
The European Parliament recently approved a draft of the EU's AI Act, marking a major step in AI regulation.
However, the legislative system is complicated, and "it will likely take around two years before the laws are actually implemented," says Tate Ryan-Mosley. "Next, members of the European Parliament will have to thrash out details with the Council of the European Union and the European Commission, before the draft rules become legislation." 
Nonetheless, notes Charlotte Trueman, companies should monitor progression of the act, and "should not leave their planning, preparation and implementation until the last minute, as the rules are complex and organizations that fall under their scope need to ensure they can meet the EU's compliance timetable."
Five main takeaways of the AI Act, according to Ryan-Mosley, include:
Ban on emotion-recognition AI. 
Ban on real-time biometrics and predictive policing in public spaces. 
Ban on social scoring. 
New restrictions for generative AI. 
New restrictions for recommendation algorithms on social media. 
Read more at Technology Review and ComputerWeekly.
Dit bericht verscheen eerder bij FOSSlife