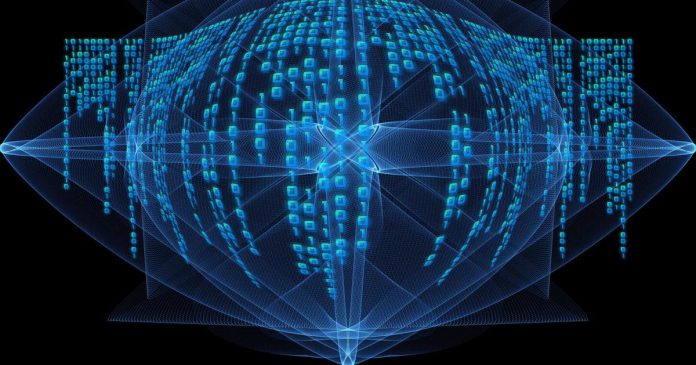 Dit bericht verscheen eerder bij FOSSlife
The early signs of a ransomware attack can depend on whether the attack is automated or human operated. Here's what to watch out for on your systems, says Brien Posey.
This article describes several ransomware indicators you can use to detect an infection on your system, including:
A spike in disk activity
The system is less responsive
Creation of new accounts
Read more at ITProToday.
Dit bericht verscheen eerder bij FOSSlife