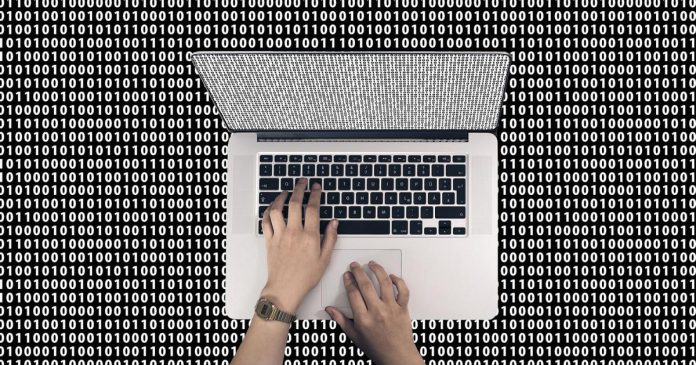 Dit bericht verscheen eerder bij FOSSlife
A report from Retool and Wakefield looks at how software engineers spend their time and improve productivity, writes VentureBeat. 
According to the report, engineers split their time between "core coding responsibilities, communication processes, complex testing, and even assisting with hiring." 
To save time, the report says, software engineers turn to open source:
Almost 90% of the engineers surveyed view open source code as at least somewhat essential to their day to day. 
More than 80% of developers actively pull open source code into their work (via StackOverflow or otherwise) at least once per month, and almost 50% are do so at least once per week.
Read more at VentureBeat.
Dit bericht verscheen eerder bij FOSSlife