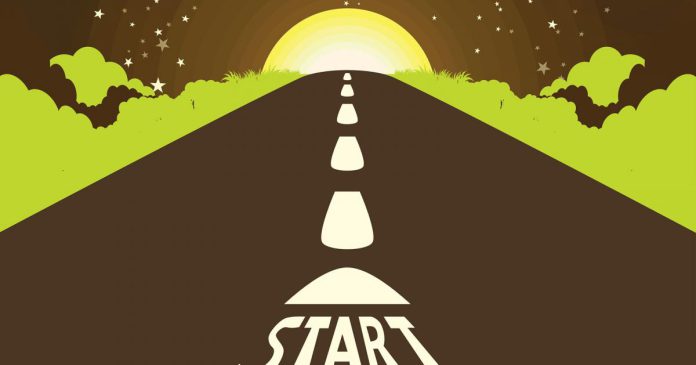 Dit bericht verscheen eerder bij FOSSlife
Linux used to be intimidating for new users, but that's simply no longer the case, says Steven J. Vaughan-Nichols. "With the best Linux distros for beginners, you don't have to possess any coding or programming experience."
In this article, Vaughan-Nichols considers which distros are best for beginners, including which distro is the easiest to pick up, which one is simplest for Windows users, and which the easiest Linux for users with older machines.
Learn more at ZDNet.
See also:
14 Linux Distros for Your Old 32-Bit Computer
Top 10 In-Demand Tech Skills
Ready to find a job? Check out the latest job listings at Open Source JobHub and SysAdmin JobHub.
Dit bericht verscheen eerder bij FOSSlife