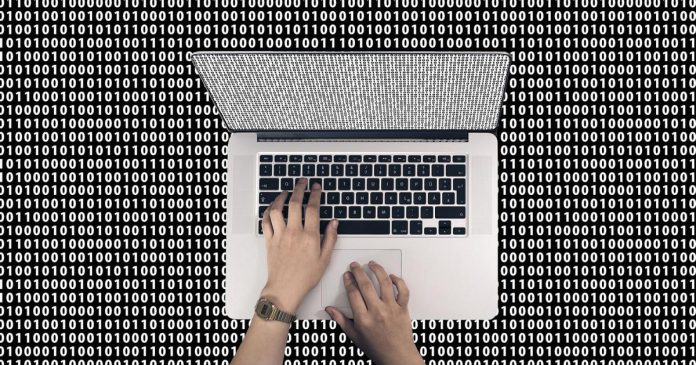 Dit bericht verscheen eerder bij FOSSlife
CompTIA recently released an updated version of its CompTIA Project+ (PK0-005) exam/certification, which focuses on entry-level project management skills.
According to the company, the new CompTIA Project+ certification, which costs $358 per exam, is ideal for IT professionals, "because it covers essential project management concepts beyond the scope of just one methodology or framework. CompTIA Project+ gives IT pros the basic concepts to successfully manage small to medium-sized projects."
Certification candidates should understand how to:
Manage the project life cycle
Ensure appropriate communication
Manage resources and stakeholders
Maintain project documentation
CompTIA also offers resources to help candidates prepare, including study guides, practice tests, and instructor-led training.
See also:
5 Non-Technical Jobs in Tech from FOSSlife
Certifications to Boost Your Open Source Career from FOSSlife
What's a Product Manager? from FOSSlife
Ready to find a job? Check out the latest job listings at Open Source JobHub and SysAdmin JobHub.
Contact FOSSlife to learn about partnership and sponsorship opportunities.
Dit bericht verscheen eerder bij FOSSlife