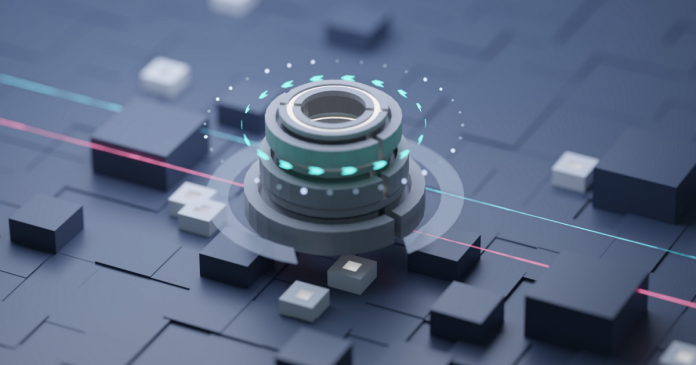 Dit bericht verscheen eerder bij FOSSlife
The Slint toolkit lets JavaScript developers create native user interfaces for embedded and desktop applications, says Loraine Lawson, and it supports C++ and Rust as well.
"Slint is implemented in Rust, but the API for it is written in a domain-specific language called the Slint language. Then there is an API to connect to the supported language libraries," Lawson explains.
This article provides an overview of Slint, which won first place in the tooling category at the 2023 Embedded World conference. 
Read more at The New Stack.
Looking for a job?
Check out the latest job listings at Open Source JobHub and SysAdmin JobHub.
Contact FOSSlife to learn about partnership and sponsorship opportunities.
Dit bericht verscheen eerder bij FOSSlife