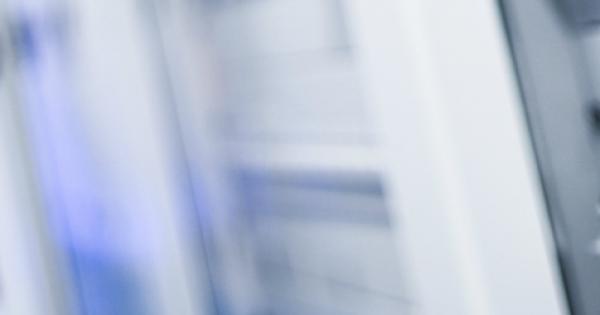 Dit bericht verscheen eerder op BIT
De RFO voor het incident dat zich op 14 april j.l. voor deed is gereed. Reguliere operaties op het Ceph shared storaged cluster van BIT lopen op vrijdag 14 april om 11.55 uur tegen een tot op dat moment onbekende bug in de Ceph code aan. Het cluster wordt onbeschikbaar en hersteloperaties zorgen ervoor dat op 15 april om 00.39 uur het cluster weer beschikbaar is. Er is geen data corrupt geraakt of verloren gegaan als gevolg van dit incident.
De RFO is hier te downloaden.
Mocht u naar aanleiding van dit rapport vragen hebben, dan kunt u contact opnemen met onze afdeling Customer Care via 0318 648 688 of support@bit.nl.
Dit bericht verscheen eerder op BIT