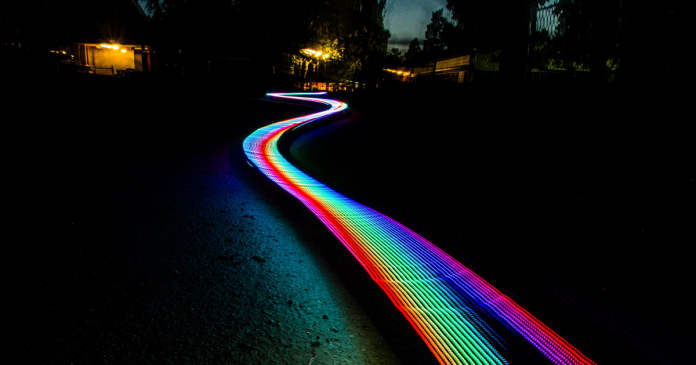 Dit bericht verscheen eerder bij FOSSlife
Generative AI tools like GitHub Copilot and ChatGPT are now regularly used by software developers, says Heather Meeker, leading to many questions relating to copyright and open source license compliance.  
"Organizations that manufacture generative AI tools like GitHub Copilot and ChatGPT train those tools on open source code, some of which is under strong copyleft licenses like GPL or AGPL, Meeker notes. 
This in turn has generated debate about "whether generative AI output should be considered a derivative work of the code upon which it's trained" and "whether engineering teams that use generative AI are at risk of violating open source software licensing requirements." 
This article discusses several aspects of using generative AI in software development, including:
The significance of the recent U.S. Copyright Office decision, including copyright implications
Whether generative AI output puts users at risk of license non-compliance
Policies and tools to guard against IP risk when using generative AI
Learn more at FOSSA.
Looking for a job?
Sign up for job alerts and check out the latest listings at Open Source JobHub.
Dit bericht verscheen eerder bij FOSSlife