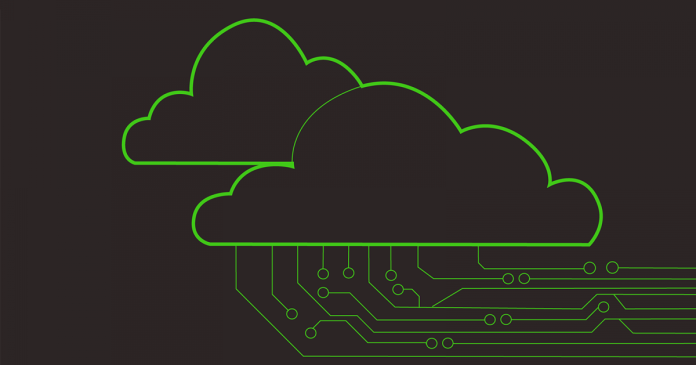 Dit bericht verscheen eerder bij FOSSlife
A cloud development environment (or CDE) gives you access to "a full-blown development environment, but within a browser," says Matthew Tyson, and "one of the most compelling is Gitpod.io." 
In this article, Tyson provides an introduction to open source Gitpod, including:
Setting up a free account
Building a React app with Gitpod
Creating workspaces and projects
Learn more at InfoWorld. 
Looking for a job?
Sign up for job alerts and check out the latest listings at Open Source JobHub.
Dit bericht verscheen eerder bij FOSSlife