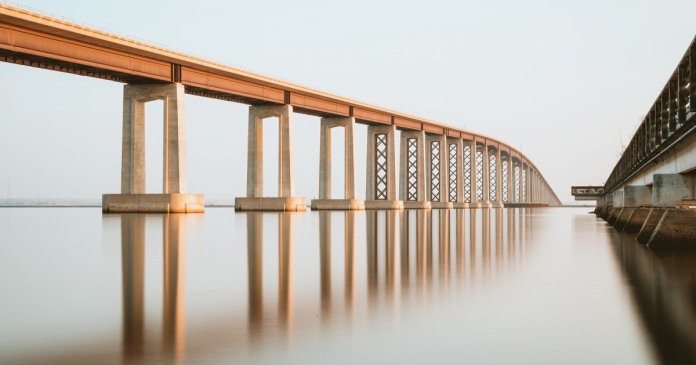 Dit bericht verscheen eerder bij FOSSlife
Review Toolbar
The Review toolbar does not add any new features. However, it does make editing easier by collecting useful features in a single toolbar, such as those for tracking changes, inserting comments, and numbering and highlighting lines. With the Review toolbar, all these tools are a single click away.
Zotero LibreOffice Integration
Writer's Bibliography tool is badly outdated and clumsy to use. This extension lets you replace the standard tool with Zotero, a web-based tool. Perhaps its major advantage is that it allows easy formatting in all the major bibliographical styles.
Cautionary Notes
These examples should give you some sense of the variety of features that are available. Start browsing through the available extensions, and you can frequently find tools that you never realized you needed before.
For users, extensions are a simple way to customize LibreOffice and to add useful features. However, you should remember that there are hundreds of extensions, and they are not reviewed systematically. As a result, while resources like dictionaries or gallery images are unlikely to do more harm than fill up your hard drive, other extensions are more of an unknown. You can use the thumbs up or thumbs down rating as a rough guide to an extension's reliability, but ultimately this does not tell you about any problems.
Similarly, there is no way to tell what happens when extensions are used together, especially when they affect the same functions. Using multiple extensions is like taking multiple prescription drugs – there is no way to be certain how one extension might interact with others in advance.
Also, with LibreOffice in constant development, an extension that works with one release may not work with another. Unfortunately, while each page has a tab to list compatibility, not all developers use it – and, in any event, the only way to be sure whether an extension works is to install it. If it does not work, you can subscribe to the RSS feed on the official site to be informed when a new version is released. To their credit, many developers do make an effort to update their extensions.
However, data loss is extremely unlikely, although you should constantly save and backup to be absolutely safe. Probably, too, problems are less likely if you only download from LibreOffices's official extension site. But if you do run into problems, you should be able to delete misbehaving extensions with nothing worse than the loss of a favorite add-on or resource.
The point is, do not let worries about unexpected behavior scare you away from using extensions. Take a few basic precautions, and using extensions can greatly improve your LibreOffice experience. The worst that is likely to happen is that you waste a little time downloading and checking out an extension before you remove it from your system.
This article originally appeared in LibreOffice Expert and is reprinted here with permission.
Dit bericht verscheen eerder bij FOSSlife