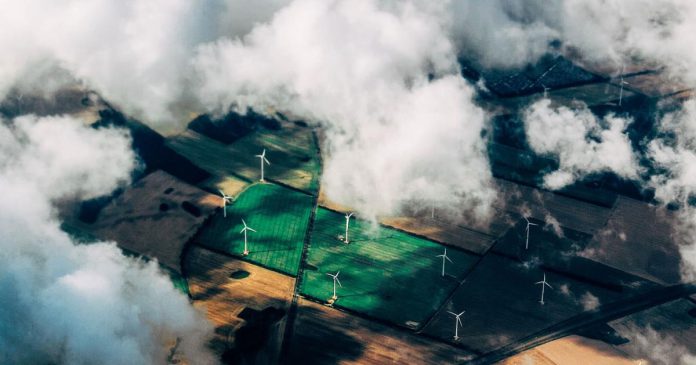 Dit bericht verscheen eerder bij FOSSlife
Open source projects and communities play a critical role in accelerating progress toward the United Nations' 17 Sustainable Development Goals (SDGs), according to a new report from Linux Foundation (LF) Research.
Digital Public Goods
The 52-page report, written by Kirsten Sandberg, notes that digital public goods, such as "open standards, open source software, open content, open AI models, open data, and open hardware, are vital to attaining the SDGs."  
The report explains "why each type of digital asset is essential and points to the benefits of open source versus closed (i.e., proprietary) licensing of intellectual property rights, similar to other shared global resources such as climate and oceans."
It also details how the Linux Foundation's open source efforts in particular can help advance these goals by, for example:
providing cost-effective and trusted infrastructure, 
fostering cooperation,
breaking down barriers to innovation, and 
promoting cultures of inclusion, transparency, and trust.
Goals and Projects
The Linux Foundation hosts more than 850 open source projects (as well as providing tools, governance models, community support, etc.), and this report focuses on the potential impact of LF-related projects within each goal. For example:
Overall, the UN's goals spell out an ambitious and urgent call for action, which recognizes that "ending poverty and other deprivations must go hand-in-hand with strategies that improve health and education, reduce inequality, and spur economic growth — all while tackling climate change and working to preserve our oceans and forests."
Keeping these goals in mind, it's clear that collaboration, transparency, and other tenets of open source are key factors for a sustainable future. Learn more about open source projects that are part of the sustainability ecosystem from the following resources.
Learn More
Dit bericht verscheen eerder bij FOSSlife