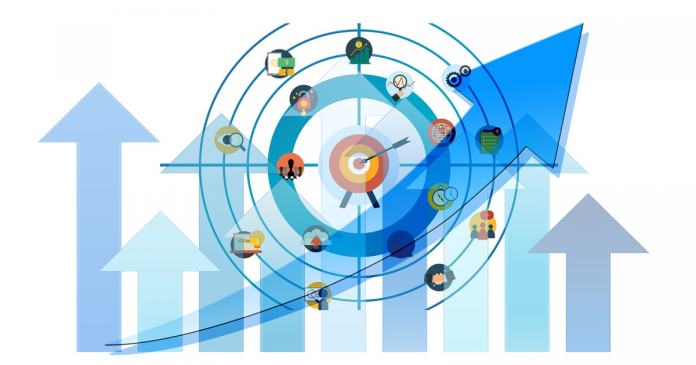 Dit bericht verscheen eerder bij FOSSlife
2023 has seen the largest number of first-time open source contributors on GitHub, says the latest State of the Octoverse report, which looks at software development and open source trends related to the popular development platform.
Along with a 26% increase in new developers on GitHub, the report says commercially backed open source projects had the largest share of first-time contributors and overall contributions. Overall, "more than 80% of GitHub contributions are made to private repositories. That's more than 4.2 billion contributions to private projects and more than 310 million to public and open source projects," notes Kyle Daigle on the GitHub blog.
420 million total projects
284 million public repositories
98 million new projects started in 2023
With an estimated 20.2 million developers, the U.S. continues to have the largest developer community globally, and it saw a 21% increase in developer growth over the past year. However, India continues to have the fastest-growing developer population worldwide, and the report anticipates that "India will overtake the United States as the largest developer community on GitHub by 2027."
This year's report also looked at open source activity around AI as "more and more developers started working with AI, while also experimenting with building AI-powered applications." Generative AI is driving a significant increase in development, the report states, noting that 65,000 generative AI projects were created in 2023 — a 248% year-over-year increase. 
See more details at GitHub.
See also:
Contact FOSSlife to learn about partnership and sponsorship opportunities.
Dit bericht verscheen eerder bij FOSSlife