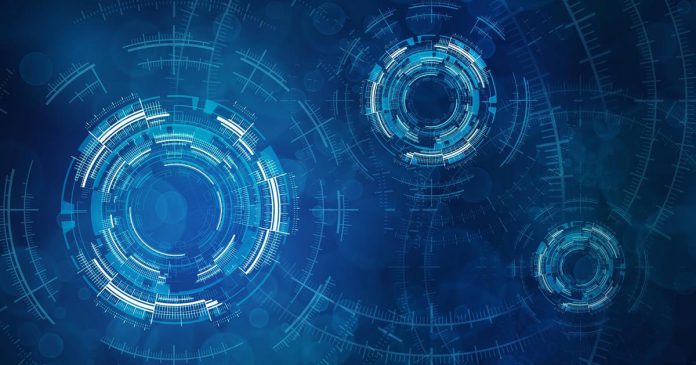 Dit bericht verscheen eerder bij FOSSlife
GitHub has announced a new and improved version of Projects — powered by GitHub Issues — which lets you more effectively plan and collaborate on development work.
The updated GitHub Projects lets you:
Plan, collaborate, and track your work in a centralized place.
Stay organized with custom fields and a spreadsheet-like table or board views.
Maintain visibility into completed projects as well as remaining work to be done.
These updates also let you get more out of GitHub Projects' tables, boards, automation, and charts, says Mario Rodriguez in the announcement. "Built like a spreadsheet, project tables give you a live canvas to filter, sort, and group issues and pull requests. You can use it, or the accompanying project board, along with custom fields, to track a sprint, plan a feature, or manage a large-scale release."
The new GitHub Projects are already included in GitHub Issues for existing Free, Team, and Enterprise (Cloud) customers.
Dit bericht verscheen eerder bij FOSSlife