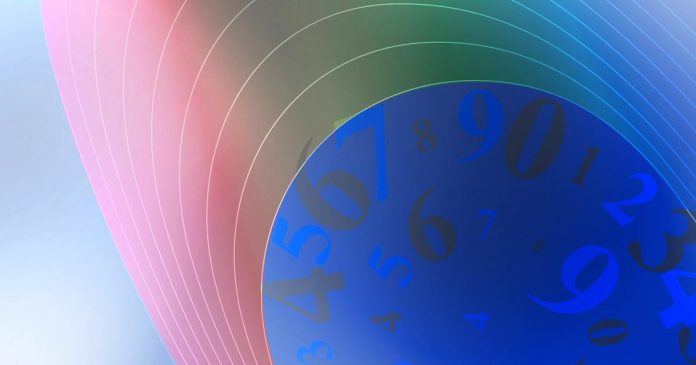 Dit bericht verscheen eerder bij FOSSlife
Data observability is an emerging technology that can help maintain order within systems, says Kevin Hu, and it's built on four pillars: metrics, metadata, lineage, and logs.
"Data observability is not the same as data quality monitoring, though some people speak about them interchangeably," Hu says. And, "the potential use cases for data observability extend beyond data quality monitoring to include incident management, root-cause analysis, and usage analytics."
Learn more at Towards Data Science. 
Dit bericht verscheen eerder bij FOSSlife